THE DMAC ASSOCIATION HAS BEEN CREATED BY SCIENTISTS WITH WORLDWIDE RECOGNITION FOR THEIR RESEARCH ON CRANBERRY PROANTHOCYANIDINS (PACs)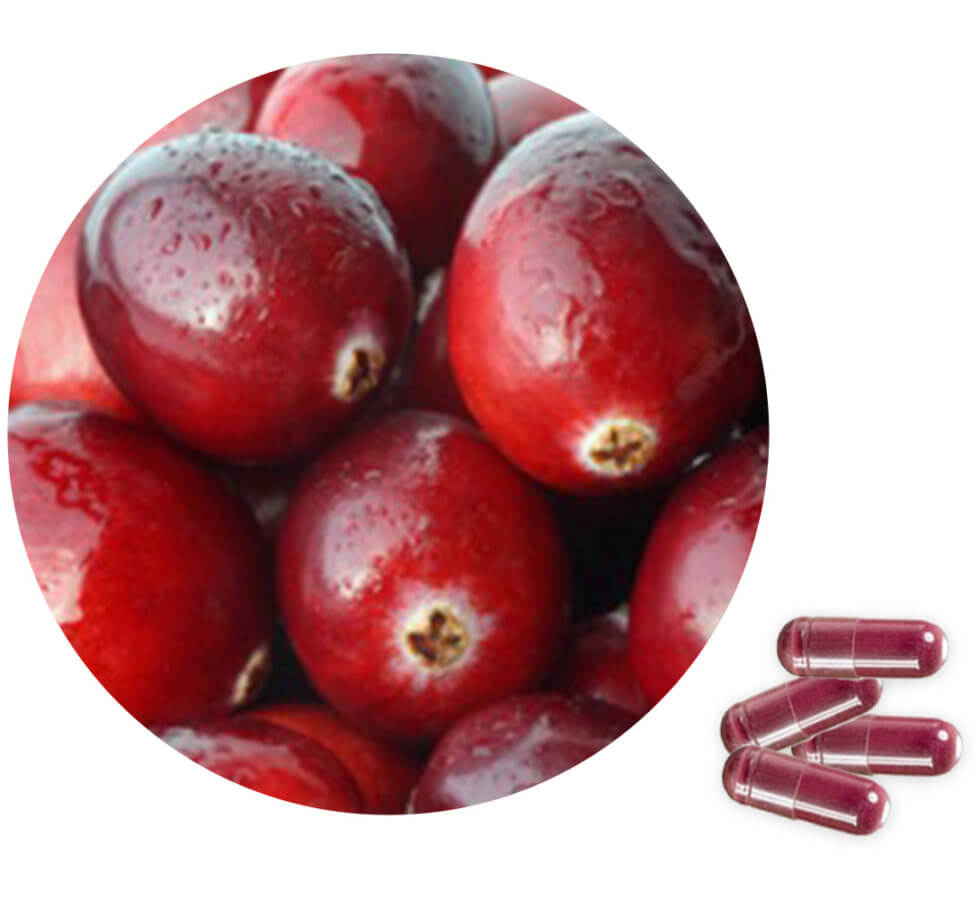 Proanthocyanidins are large and complex polyphenolic compounds that have potent health benefits. Their size and molecular structures make cranberry PACs difficult to analyze properly.
With increasing consumer interest in utilizing cranberry for health benefits, it is important to recognize the wide variability in the potency and the stability of different products made from cranberry.
Consumer product manufacturers need to understand how to properly analyze and report PAC levels to ensure that consumers are provided with efficacious cranberry products.
Cranberries contain both double bond A-type PACs and single bond B-type PACs. The vast majority (>95%) of all PACs in cranberry contain at least one A-type PAC and are therefore called "A-type PACs." The double bond found in A-type PACs makes them more unusual and complex than the single bond B-type PACs found in most other plant sources.
Cranberry A-type bonds have been implicated in uropathogenic E. Coli bacterial anti-adhesion for the prevention of urinary tract infections, while B-type PACs have not.