ADVANTAGES OF DMAC METHOD
FOR QUANTIFYING TOTAL CRANBERRY PACs
(A-type and B-type together) OVER OTHER METHODS
DMAC (p-Dimethylaminocinnamaldehyde) is a colorimetric assay that specifically quantifies total SOLUBLE PAC content of cranberry products. It provides rapid and reproducible results with fewer interferences from other sample components.
Like other colorimetric methods, it measures A and B-type PACs together. It cannot quantitate A-type or B-type PACs separately. This may be an issue when B-type PACs derived from other less expensive sources, like grape seed and others, which do not elicit the same health benefits are involved.
In case the product authenticity is in question, additional analysis besides the DMAC assay, should be performed. The American Botanical Council has published two Bulletins, one about "Adulteration of Cranberry (Vaccinium macrocarpon)" and one "Cranberry Products Laboratory Guidance Document".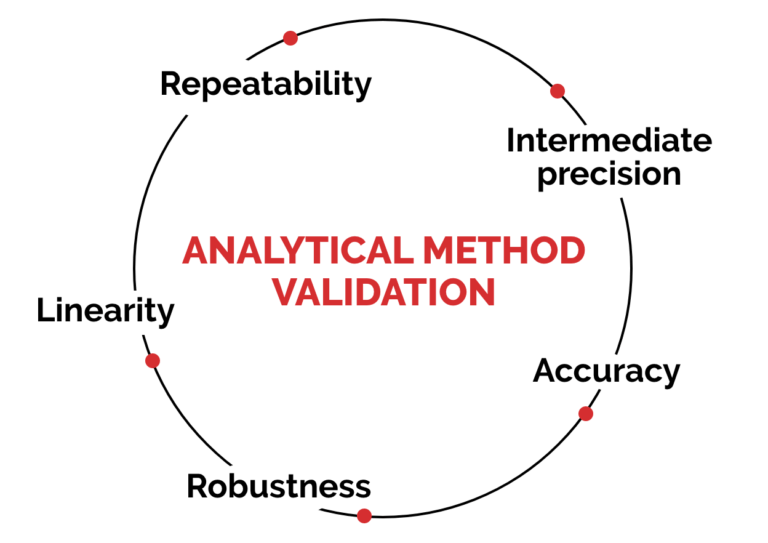 DMAC is more specific for PAC detection than other colorimetric methods, leading to more accurate PAC quantitation. Other colorimetric assays can significantly overestimate PAC content because they measure not only the red anthocyanidin reaction in products in the 500-550 nm range, but also include the naturally occurring red anthocyanin pigments resulting in a much higher but inaccurate measurement of PACs.
The DMAC reagent reacts specifically with PACs to form a green chromophore that is measured at 640 nm, above the detection limit for red anthocyanidins.